Here at Prestige Auto Mart in East Providence, RI, our auto service center is committed to providing exclusive service at great low rates for the repair and maintenance of your vehicle. It can be disruptive when your vehicle isn't running the right way, so we aim to provide quality service at affordable rates with the best auto service specials in RI! We are sure that our selection of service specials will appeal to you and hope you refer to us as top of mind when it comes to vehicle repairs. Our auto techs are ASE certified with a reputation of superior work ethic in a timely manner. Oh and did we mention that we offer competitive prices on the repair and maintenance of your vehicle? Leave it to Prestige to get your vehicle running and back on the road!
Our service center works hard to get your vehicle running like new so you can get back to the more important things in life. With our low prices and recurrent auto service specials, we ensure your vehicle will be fixed without breaking the bank. If high-quality service is top on your list, check out our deals that will help you save on vehicle maintenance and repair.
We're Dedicated to You
We love cars but we appreciate our customers more which is why we offer auto service specials at our East Providence dealership that are sure to satisfy. We encourage you to check back frequently since we update specials on a monthly basis. No matter what type of vehicle service you may need, you can leave it to Prestige to get the job done at an affordable price. We offer specials on oil and filter changes, brake repairs, belt and tire replacements, and more! All you need to do is schedule an appointment with our service center, print out the voucher, and bring it with you to our East Providence location on the day of your appointment.
If you have further questions regarding our auto service specials at Prestige in East Providence, RI, please contact us or stop by and visit. We know how important it is to get your vehicle fixed and back on the road!
Gary Greenhaulgh- Service Manager 
East Providence, RI
(800) 407 - 1252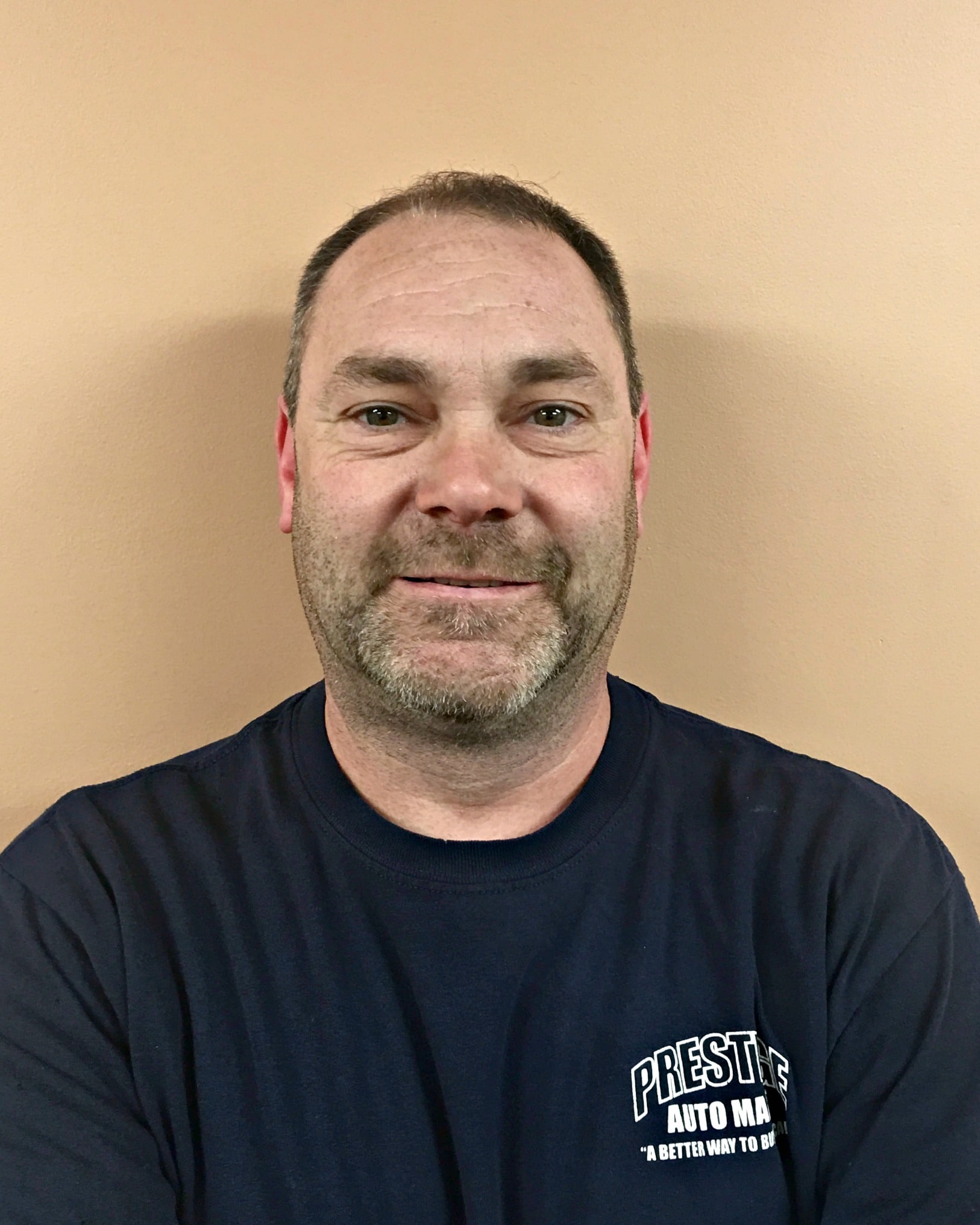 Gary Greenhaulgh

Service Manager
East Providence, RI
(800) 407 - 1252